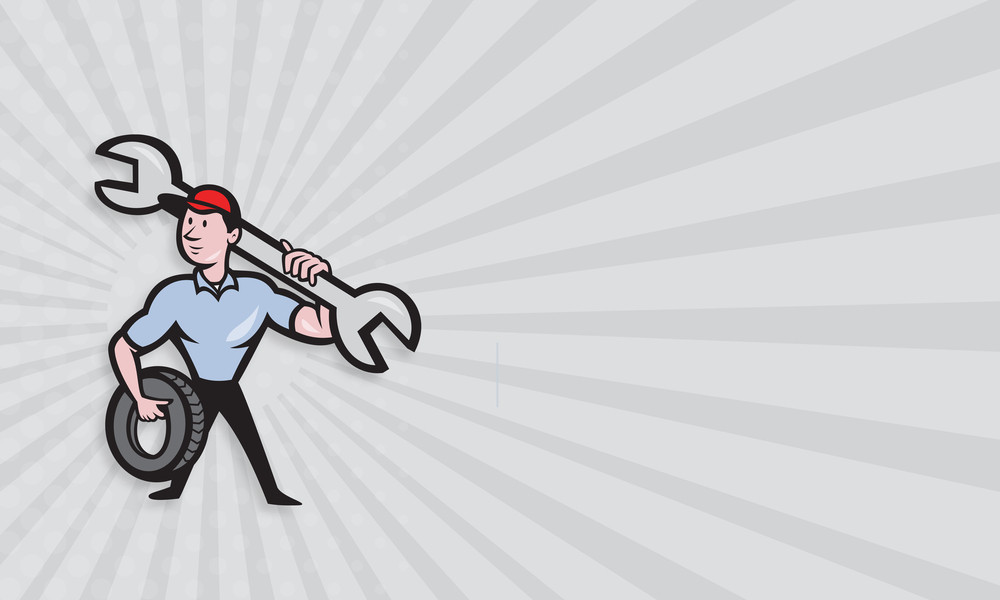 Having a trusty mechanic can save you tons of money, time, and hassle. Therefore, most vehicle owners search locally to find a wonderful shop or a specific person who can handle almost everything surrounding their car. According to Agero, Inc, one in three drivers experiences car trouble annually, so 69 million vehicles break down each year.
The vehicle repair industry is vast, but sometimes, it's hard to know who to trust with a car. Luckily, there are several things you should consider in order to find the best person for the job. Check out a few tips below.
Visit a Shop In Person and Use Your Instincts
Auto repair shops are normally dirty and it might cover the employees there in grease, but you can usually get a sense of their expertise with a quick visit. You can tell them some of your issues and they will make recommendations. Afterward, you can use your instincts to determine if the shop seems reliable. If the business is busy, you can see how many people trust them and get a better sense of their service.
You Can Contact The Mechanic Easily
You should have no trouble finding a mechanic's number. The shop will have it on their website or social media because they want to create an efficient way to reach them. If they are unavailable for any reason, the receptionist will answer the phone so that you can leave a message. They will return your call as soon as possible because they're determined to get your car back in great shape. If you find yourself with a mechanic you can't contact, it might be time to look for another.
They Give You a Free Estimate
Many auto repair shops offer to assess the damage to your vehicle and will give you an estimate in writing for free so you can decide whether to have the repairs done at their facility. While there might be some extra repairs they can't expect from a first assessment, the client will know approximately how much they'll be spending.
They Offer Payment Plans
Most of the time, you'll have to pay for your car's repair in full, but there are some auto shops that will work with a payment plan. That benefit could benefit you and help you decide if it's the right spot for your needs.
Now that you know what to look for and how to find a mechanic, you can decide on a shop more easily and repair your car right away!