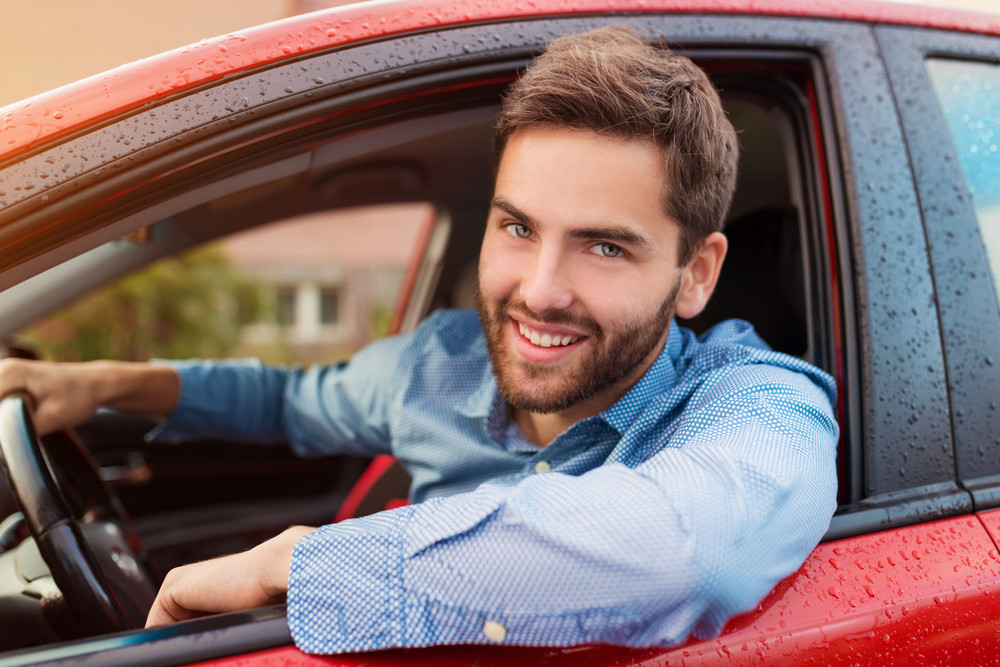 As a car owner, you must always have a great mechanic on hand. Regular maintenance on everything from your breaks to your windshield wiper blades must be kept up. Because windshield wiper blades are made of rubber, they must be replaced every 6 to 12 months. You need to be able to trust your mechanic to provide you with high-quality services without overcharging you. There are many things to consider when looking for a good mechanic. Here are the top three.
Ask About Their Qualifications
If you want to find out if a mechanic will be a good fit for you, ask about their qualifications. Many mechanics will have some kind of educational background, whether an associate's degree or another prolonged training program under a professional. You can also ask about ASE certifications. The more certifications a mechanic has, the better qualified they will be to work on your vehicle.
Ask For a Detailed Quote for Services
You should always call and ask for a detailed quote ahead of time. They should be able to tell you how much they expect the service on your vehicle to cost. You can ask what their hourly labor rate is as well. You should know how much a mechanic plans to charge for their services. That way you can plan accordingly. If an auto repair shop is unwilling to provide this information, you should consider looking elsewhere for maintenance on your car.
Check Online Reviews
You should check the online reviews for any auto repair shop you plan to take your vehicle to. Look at all the best and the worst reviews to see if you notice any patterns. Ensure that most of their client base has been satisfied with their work. You don't want to take your car to a shop that has a ton of poor reviews from unhappy customers.
Finding a great mechanic can be overwhelming and daunting if you don't know where to begin. You can start by asking the professionals at the auto repair shop these questions. If you're looking for a qualified and reliable auto repair shop, contact S&S Automotive!