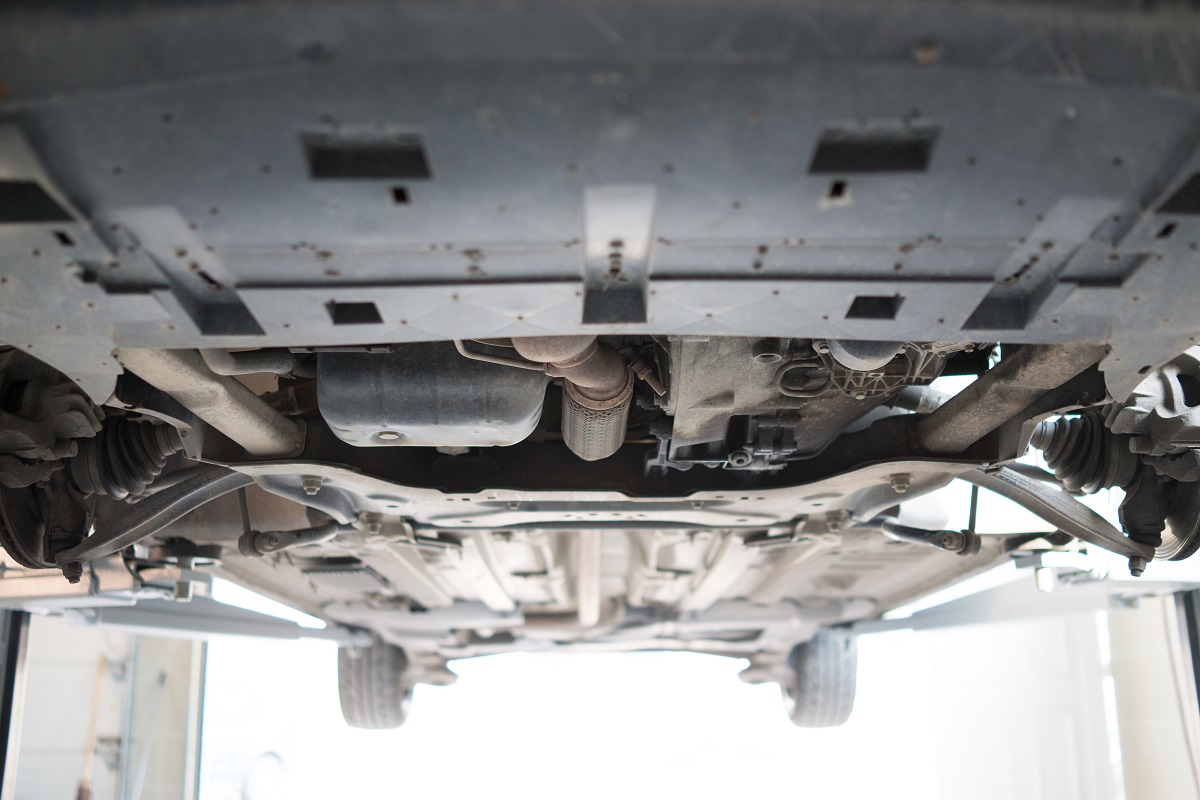 Getting help from a mechanic or technician is the best way to make sure your vehicle is running in optimal condition. Regularly scheduled maintenance is vital for your car. Below are some of the many reasons why you should have professionals look at your vehicle on a regular basis.
1. Prevent Major Issues
The main reason for having maintenance done often is to prevent major issues from arising. During a routine visit, your mechanic will inspect your car and identify any potential problems that can be quickly fixed. This way you won't have to worry about a major issue occurring in the future and costing you big money.
2. Extend Your Vehicle's Life
When done regularly, maintenance will extend the life of your vehicle. This is especially true if you take care of any problems as they arise or before they become bigger issues. Having your car regularly serviced will ensure that any problems are addressed before they can lead to significant damage.
3. Keep Your Vehicle Fuel-Efficient
According to our internal resources, dropping your speed on the highway from 70 mph to 60 mph increases fuel efficiency by over 17%. In addition to driving more slowly, regular maintenance can keep your car running at peak performance. This will help you save money on fuel costs in the long run.
4. Improve Your Vehicle's Performance
Regular maintenance is also important for keeping your vehicle's performance at its best. By taking care of any minor issues, you can ensure that your car doesn't experience any major breakdowns or problems when you're out on the road. Regularly scheduled maintenance will also help improve the efficiency of your engine and other mechanical systems.
5. Save Money in the Long Run
It may seem counterintuitive, but regular maintenance actually helps you save money in the long run. If you take care of minor issues, such as changing your oil or topping off fluids, you won't have to worry about major repairs down the line that can be costly. Additionally, maintenance can help improve fuel efficiency and reduce wear and tear on your car.
Regular maintenance is essential for keeping your vehicle running in top condition. Keep up with your car's routine service and enjoy the peace of mind that comes with taking care of any potential problems. Call S&S Automotive today for help from a trusted mechanic!