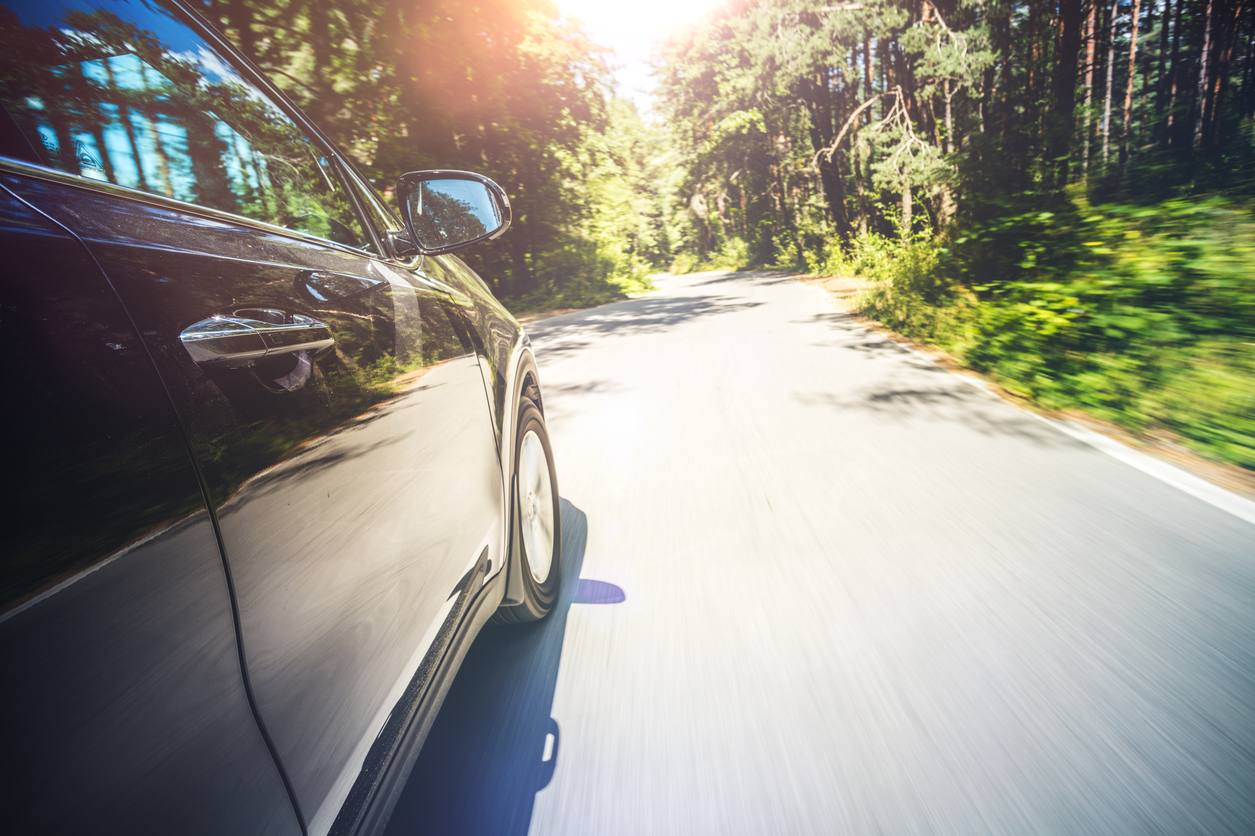 After a long winter, the weather in Waukesha County is starting to warm up which means changes not only for your daily itinerary but for your vehicle as well. Here are a few tips on preparing your family vehicle for spring/summer:
• Check the coolant levels. Make sure the engine coolant levels are at the level recommended by the manufacturer. Check your owner's manual for the proper type of coolant to use.
• Have air conditioning checked and serviced if necessary. Check your air conditioning now before the really hot weather arrives.
• Adjust tire pressure. Heat makes gases expanded, which means tire pressure changes. Check your owner's manual for your tires' proper inflation pounds per square inch (PSI) setting and use a manual gauge to check the pressure in all four tires. Even if your vehicle is equipped with electronic diagnostics, you should double check the readings using a manual gauge and add air or let air out of your tires as necessary.
• Check belts and hoses. While you should regularly check the belts and hoses in your engine year-round, make it a point to check them at least once per year. Look for cracks, bulges and other signs of wear, and have your mechanic replace defective hoses/belts before they break.
• Clean the car. Now's the time to bring your vehicle to the car wash for a professional grade cleaning and waxing. Make sure to get the winter's accumulation of road salt or sand and grit out of the under carriage and all areas of the vehicle; it can damage the finish of your car and lead to rust. Another area to clean is your vehicle's interior. If you're a pack rat and tend to keep stuff in your car, consider purging all the old stuff inside. The more weight in the vehicle, the more fuel is needed, and with the high cost of gas these days, a lighter vehicle means greater savings at the pump!
If you have any questions/concerns regarding your vehicle's health and/or its readiness for the changing season(s) and the increasingly warm weather, be sure to give us a call at 262-968-3324 or click HERE to schedule an appointment with our ASE-certified technicians!