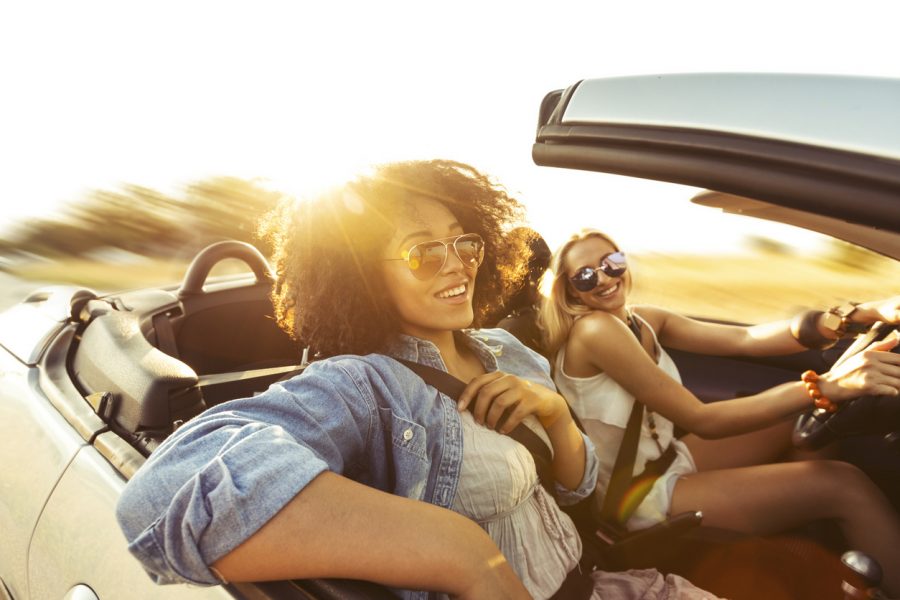 With summer finally set to arrive soon in Wisconsin, drivers throughout the state are starting to plan their seasonal road trips. Before you and your car hit the road to journey to new & exciting destinations or favorite vacation spots, here are a few things to keep in mind regarding various vehicle components:
Tires
If your tires are over/under inflated, worn down or even misaligned, you're not just losing gas mileage—you're putting yourself AND your passengers at risk! If you're traveling long distances, keep in mind that pressure will change with the altitude and heat—we recommend keeping a gauge handy to check your tire pressure every time you stop for gas.
Fluids
You know the drill here: Change your oil and filter, check the transmission fluid, coolant, and washer fluid reservoir. In fact, double up on washer fluid—it's better to be safe than sorry, and you never know what sort of conditions you'll be driving in.
Wiper Blades
On the subject of wiper fluid, what good would it do to have plenty of it but an insufficient pair of wiper blades to go with it? Ask yourself this: do your blades smear more than they clear? If so, then you need a new pair. They're cheap and easy to install, and a mechanic at a Waukesha Auto Repair can help you find the right pair for you.
Tune-Up
That's right, the best thing you can do for your vehicle before a summer road trip is to take it to S&S Research for a pre-trip inspection. Our ASE-Certified techs will give your car a thorough look-over to make sure it's ready to go.
If you're all set for your next road trip, don't hesitate to stop by S&S Research or give us a call at (262) 968-3324!