SS Research was recently featured in a story about the damage road salt can cause on CBS58.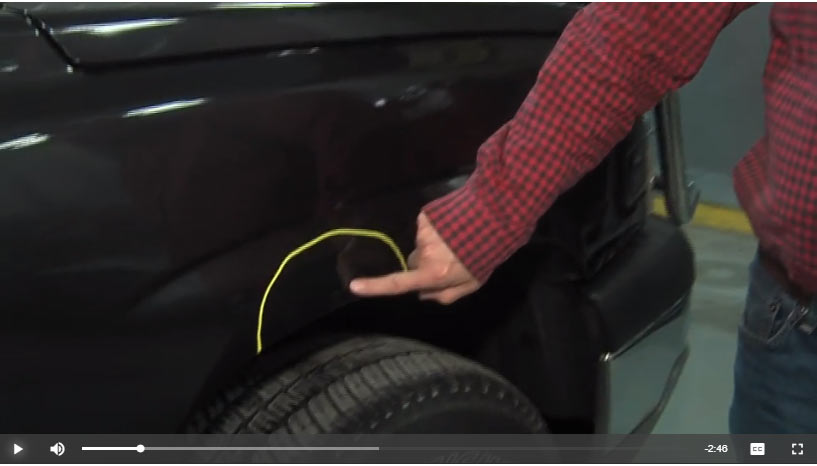 After a winter storm, Waukesha County Public Works will typically salt our roads to help the snow and ice melt faster.
Road salt lowers water's freezing point which makes it possible for ice to melt even in subzero temperatures. While this is great for navigating roads at this time of year, the ionic compound comprised of equal parts sodium and chloride can also cause damage to your vehicle's undercarriage in the form of corrosive rust.
After ice melts, it tends to form pools of water that contain the residue of the saline mixture which changed its composition. When you run over these puddles, the salty water will splash up and hit your vehicle's underside. Exposed components such as the exhaust, brakes or subframe resultantly become at-risk for rust damage.
Luckily, there's an easy solution for preventing corrosion from setting in on your vehicle's body: washing it. You should head to a carwash shortly after a winter storm hits to make sure you stay one step ahead of the potential onset of corrosion your vehicle is susceptible to after salt starts clinging to its body.
Be sure to select a carwash that has an undercarriage spray option as this is the area which will need the most attention following a storm. You should also try to avoid puddles when possible following a storm to keep residue making its way onto your vehicle.
If you're worried about the onset of corrosion on your vehicle's body or if you have any other questions/concerns regarding its health this winter, be sure to give the ASE-certified technicians here at S & S Research a call at 262-968-3324 – we're here to keep you safely on the Badger State roads year-round! You can also book your next vehicle inspection online by clicking HERE.