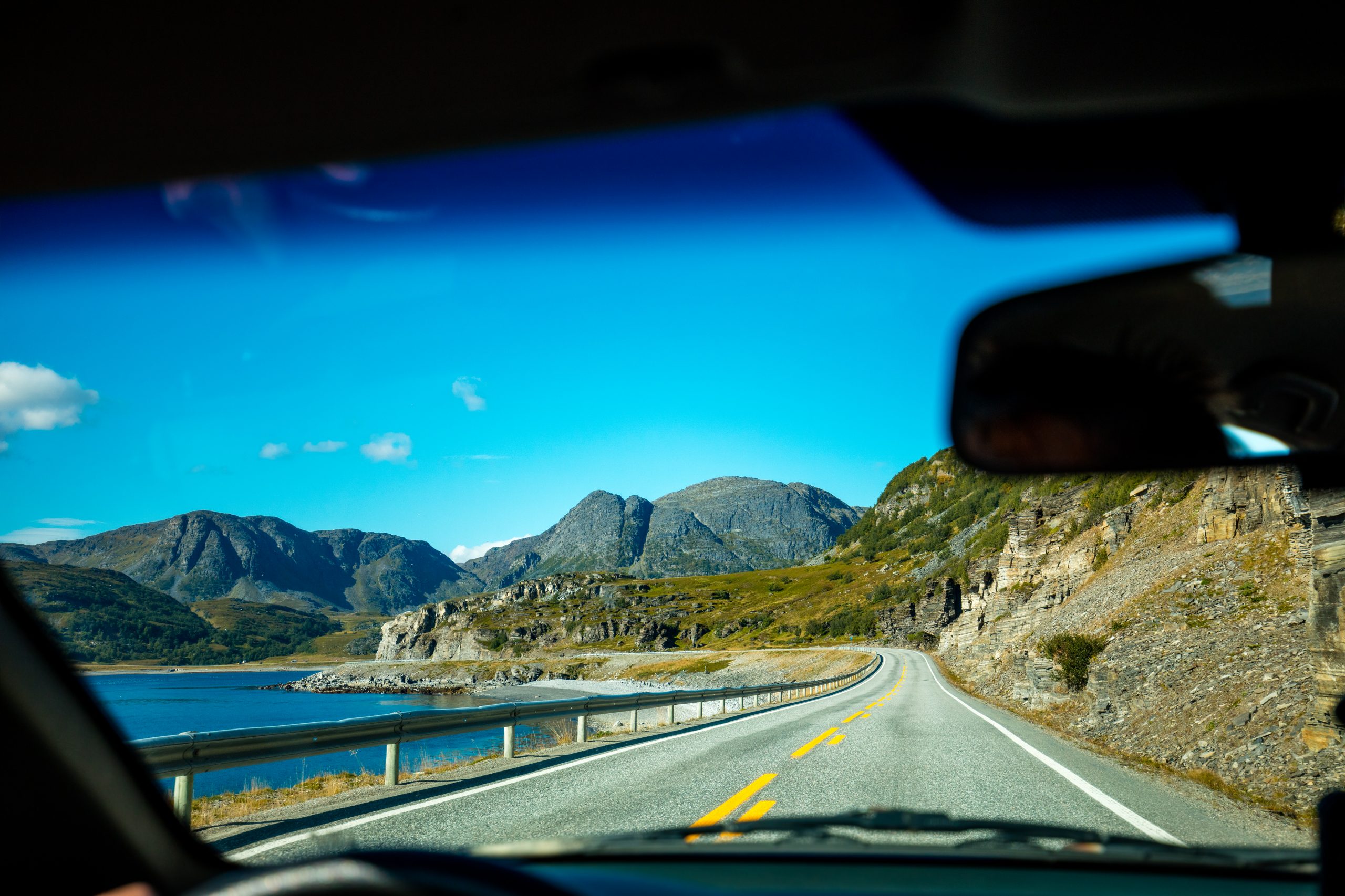 Responsible car ownership includes scheduling regular maintenance for your vehicle. This includes windshield wipers, too. In our team's experience, rubber windshield wiper blades have a life expectancy of six months to one year, and they should be replaced within that timeframe to keep your driving experience safe. Here are a few of the many reasons why windshield wiper replacement should be a part of your regular car maintenance routine.
It's Unsafe to Drive With Faulty Wipers
A clear windshield is necessary to drive. When your wiper blades are old and aren't working properly, it can be difficult to see properly. Without a clear view of the road, it's impossible to drive safely. Don't let old wiper blades cause a dangerous driving situation for you.
Wiper Blade Replacement Is Part of Good Car Maintenance
Safety is just one reason why it's important to replace your wipers. Think of wiper replacement like you do your oil change. It should be a regular part of your car maintenance schedule. When it's time to change your blades, you can also have your fluids checked as well as the oil life remaining. When you bundle a few tasks together, it makes it a lot easier to keep track of your maintenance needs. When you include wiper replacement in your regular routine, you're sure to enjoy clear vision no matter how inclement the weather may get!
Regular Maintenance Helps You Build a Relationship With Your Local Auto Shop
When you have a regular car maintenance routine, you'll get to know your local mechanic and they'll get to know your car. This ongoing relationship will make it much easier to get repairs when you have an issue. Everyone should have a good working relationship with their local auto shop. This can be established over time and with regular maintenance visits. Don't wait until something happens to your car and you have to scramble around trying to find a local garage to help you. Keep up with your car's maintenance, and get to know your local garage, it's a win-win situation!
If you're looking for a reliable, local auto shop, you've come to the right place. Our team at S&S Automotive will take care of all your regular car maintenance needs and make sure that your vehicle is road-ready. Contact us today to schedule a service call. We look forward to working with you!